Criminology in crisis? Replication & reproducibility in criminology (Undergraduate-level)
Assignments for replication and reproducibility course for undergraduate seniors. Includes a crash course for conducting reproducible research using R (#1-#7) and a 'reproducibility project' (#8-#14) where students reproduce or conceptually replicate results from a published article using NYS data.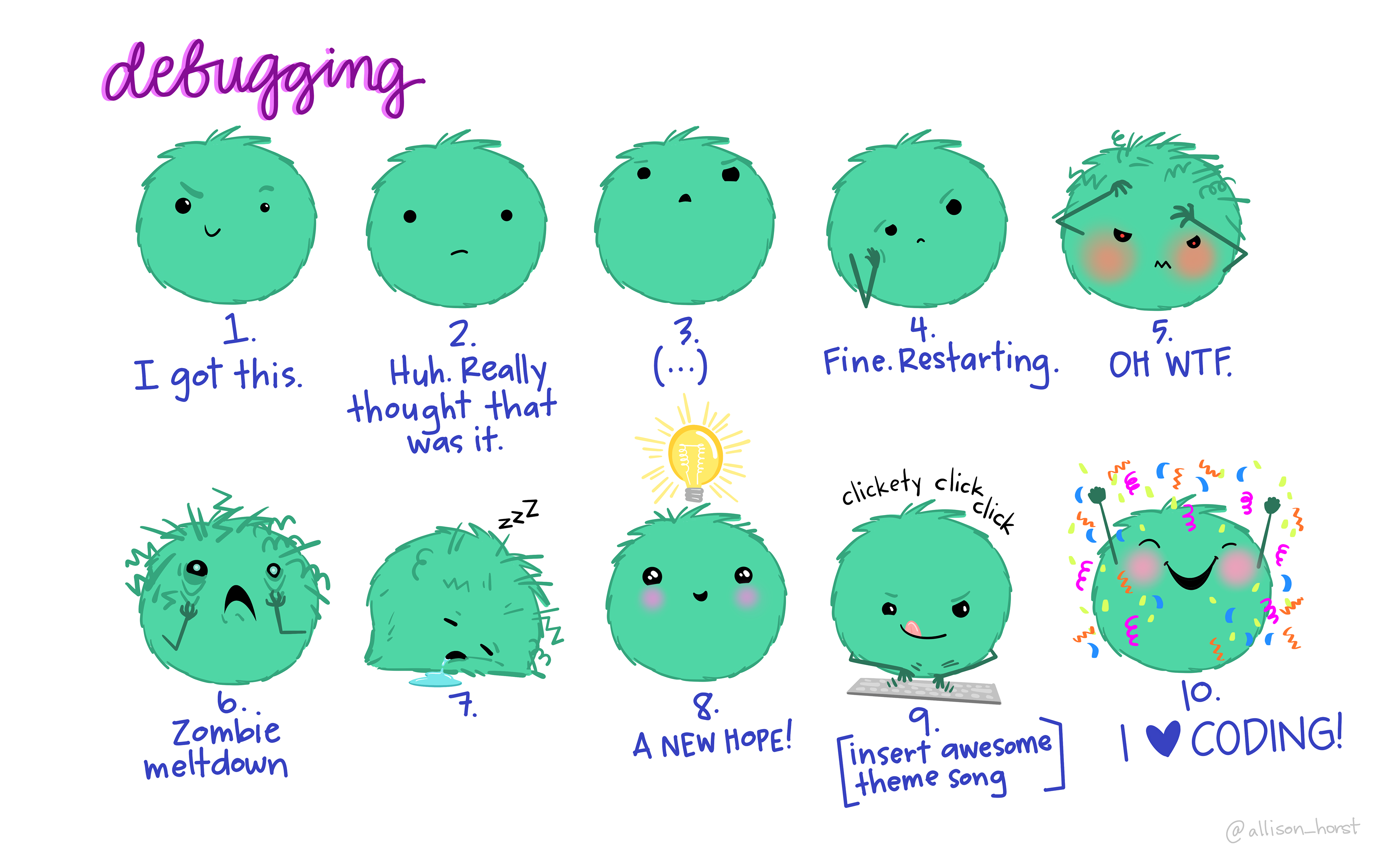 In the Spring of 2022, the semester after teaching our graduate-level "Replication and Reproducibility" course, Jake was asked to teach a Senior Seminar (UNCW's capstone course for criminology majors). He decided it would be a good opportunity to see if he could revise the course for senior-level criminology majors. Take a look at the syllabus to see how he changed the reading schedule for undergraduates. In terms of the assignments, there are two primary changes. First, he split the assignments into seven smaller chunks, including a specific assignment on creating a reproducible file structure (for which he borrowed heavily from Danielle Navarro's "Project Structure" videos). Second, for "Replication and Reproducibility" project, he required everyone to reproduce or conceptually replicate an article using the at least one of the first seven waves of the National Youth Survey (NYS) data available on ICPSR.
We have included these assignments as they were assigned in Jake's class with light editing, where necessary, for student privacy reasons. In a forthcoming blog post we will discuss what we learned from designing this course and note what we would change going forward. Jake is scheduled to teach the course again in the Fall 2023 semester, so he will have the opportunity to implement these changes.
Citation
BibTeX citation:
@online{day and jon brauer,
  author = {Day and Jon Brauer, Jake},
  title = {Criminology in Crisis? {Replication} \& Reproducibility in
    Criminology {(Undergraduate-level)}},
  url = {https://www.reluctantcriminologists.com/course-materials/3_ugrad_RnR},
  langid = {en}
}

For attribution, please cite this work as: